The Gamsat Review Bursary
Background
Dr Peter Griffiths was a mature applicant to medicine himself and through his work with Gamsat Review the educational resource company he created for prospective medical students he fully  appreciates the value of encouraging applicants into medicine and related health care professions from a wide variety of diverse backgrounds.
As the population diversifies and ages the challenge for medicine over the coming decades will be to adapt to these societal changes and accordingly health care professionals should also reflect these changes.
In order to help be a driver of this change Dr Griffiths has established three bursaries available to students of partner institutions to help promote the entry of appropriate candidates and allow the profession to develop into becoming an optimal partner to society.
Who Is Eligible?
The bursary is available to any current student or prospective students who have firmly accepted a place at one of the participating universities to study medicine.
All are free to apply although we look favourably on applications from students from disadvantaged backgrounds or from groups under-represented in the medical profession.
Details Of The Bursary
Every successful recipient of the bursary will receive a one off payment of £1000 or $2000 AUD in order to help cover the costs of their studies, accommodation etc.
There are three bursaries available although more may be made available at our discretion. A maximum of one will be awarded per participating institution.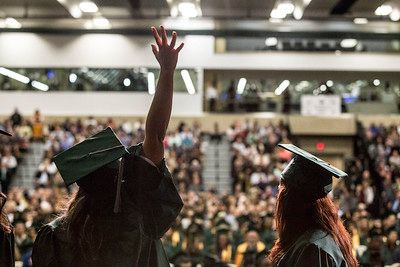 How To Apply
Please contact us by email for an application form.
Deadline
Applications will open once the list of participating institutions is finalised and the deadline will be published.
Participating Universities
To be confirmed shortly.