GAMSAT for Dummies
Are you looking for the book GAMSAT For Dummies ? The "Dummies" series of books have become extremely popular simply due to the fact that they offer a simple and straightforward introduction to just about any subject.
The regular layman can learn about any subject from computer programming to astronomy thanks to this amazing series of books.
Unfortunately, there is no Dummies book for GAMSAT.
Let me explain why, but also give you the best alternatives.
The reason there is no Gamsat book in this series is simply because the subject material you need to know for this test is too wide. So any book on the subject would have to be huge.
For example you'd need a book on verbal reasoning, a book on poetry interpretation, a book on essay writing, a book on biology, a book for chemistry and one for physics.
Now you certainly can get Dummies books for some of these subjects.
For example you can get Biology for Dummies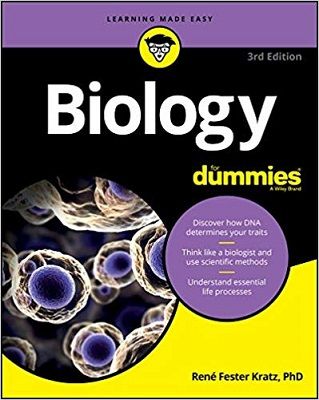 You can also get Chemistry and Physics for Dummies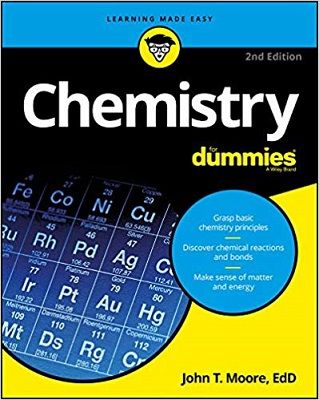 There is even one on essay writing although there is no specific book in the series for verbal reasoning.
But even though you can get these books for a large part of the Gamsat test, they just aren't a good option.
For example the essay writing book covers writing academic style essays. It isn't focused specifically on writing an essay in just 30 minutes based on a set of quotes as required in Gamsat.
Likewise the science books don't cover the same syllabus or level you need for the Gamsat test.
So in summary the Dummies books are not a good choice for preparing for Gamsat. They just aren't  specialized enough.
You'd be much better off buying materials which have been specifically designed to help you get through this test.
Like my home study course - Griffiths Gamsat Review for example which has a "Dummies" philosophy of taking you through the test step by step in an easy to understand manner.
Maybe in the future the people who produce the Dummies books will bring out a version specially for students like you who need to sit this test.
But I doubt it.
They haven't yet produced any books for similar professional entrance tests which have been around for much longer. Such as the MCAT (Medical College Admission Test) which is used to select students for entrance to medical college in the United States and Canada and is administered by the Association of American Medical Colleges (AAMC).
Nor have they ever produced a Dummies book for the LSAT, the Law School Admission Test which is also used in the United States for selecting people for entry to Law School and administered by the Law School Admission Council.
Both these exams existed long before the GAMSAT.
It seems that the publishers of the Dummies series prefer to maintain their books as entertainment  for enthusiastic amateurs rather than as serious texts meant to be used by professionals or students who need to gain academic qualifications.
And they serve that purpose very well.
As the old saying goes "If it's not broken, don't fix it".
And it seems the publishers are very happy with their current formula and have no desire to change it.
If anything changes in the future I'll be sure to update this article. In the meantime if you're looking for Gamsat preparation materials I suggest you stick to the ones which are specifically produced for the exam.
And if this is the first time you've found this blog please have a look around.
There's a lot of free information and resources here also about the exam which you're sure to find useful.
Best of luck.
Further Resources
For more help with GAMSAT check out Griffiths Gamsat Review Home Study System which takes you step by step through all three sections with advanced strategies for each.