How Many Times Did You Sit The Gamsat?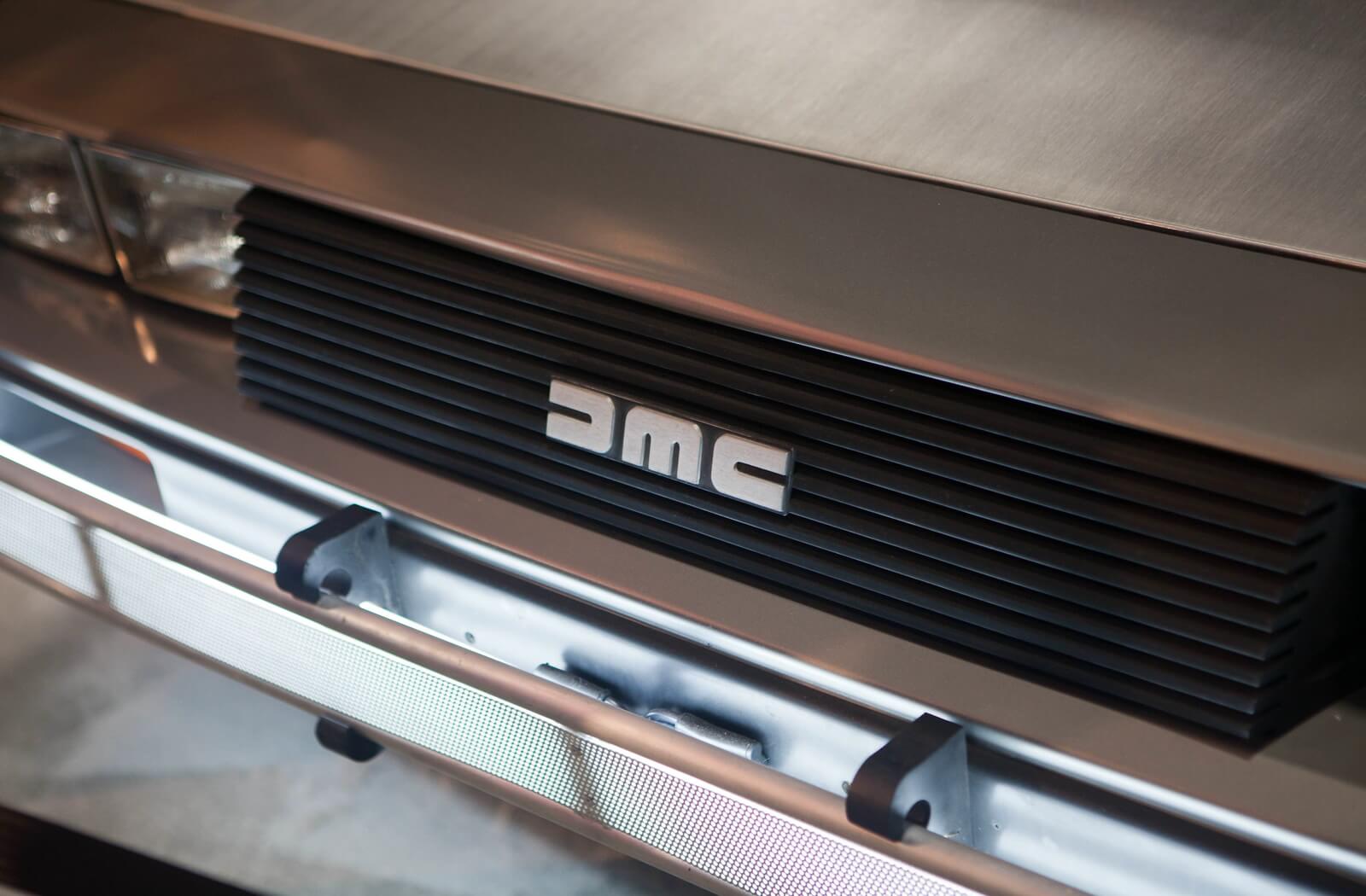 How Many Times Did You Sit The Gamsat?
I only sat the Gamsat once. Fortunately I passed first time however it isn't uncommon for people to sit the the Gamsat several times before finally passing.
For example on my course at med school there were plenty of people who had sat the test two or three times before finally achieving a score which qualified them to be called for interview.
However be aware this may reflect a small number of highly motivated individuals out of the total number of people taking the test.
A 10 year study of Gamsat sittings showed that "Differences in repeat candidates' scores between the first and a subsequent attempt is relatively small (about 4 points) with little evidence of an upward trend with further sittings."
This means if you've already taken the test 2 or 3 times and your score isn't improving it's unlikely to do so on further attempts. It may be time to look for another way into medicine or even to consider a different career entirely. On the other hand if you're still seeing improvements there's no reason to stop until you start plateauing out.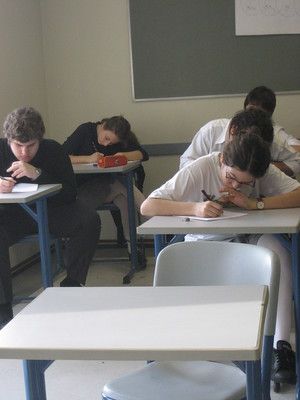 How many people pass Gamsat?
This is a difficult question to answer since there is no fixed pass mark. Rather a percentage of the highest scoring candidates are selected to go on to the next stage of the selection process which is usually the interview. Except for candidates in Ireland and a small number of Australian universities which do not interview but select candidates on the basis of Gamsat score. I discuss this question in depth in another article here.
Dr Peter Griffiths.
Further Resources
For more help with GAMSAT check out Griffiths Gamsat Review Home Study System which takes you step by step through all three sections with advanced strategies for each.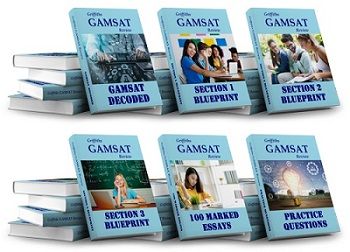 You Might Also Like...