Can You Eat During Gamsat?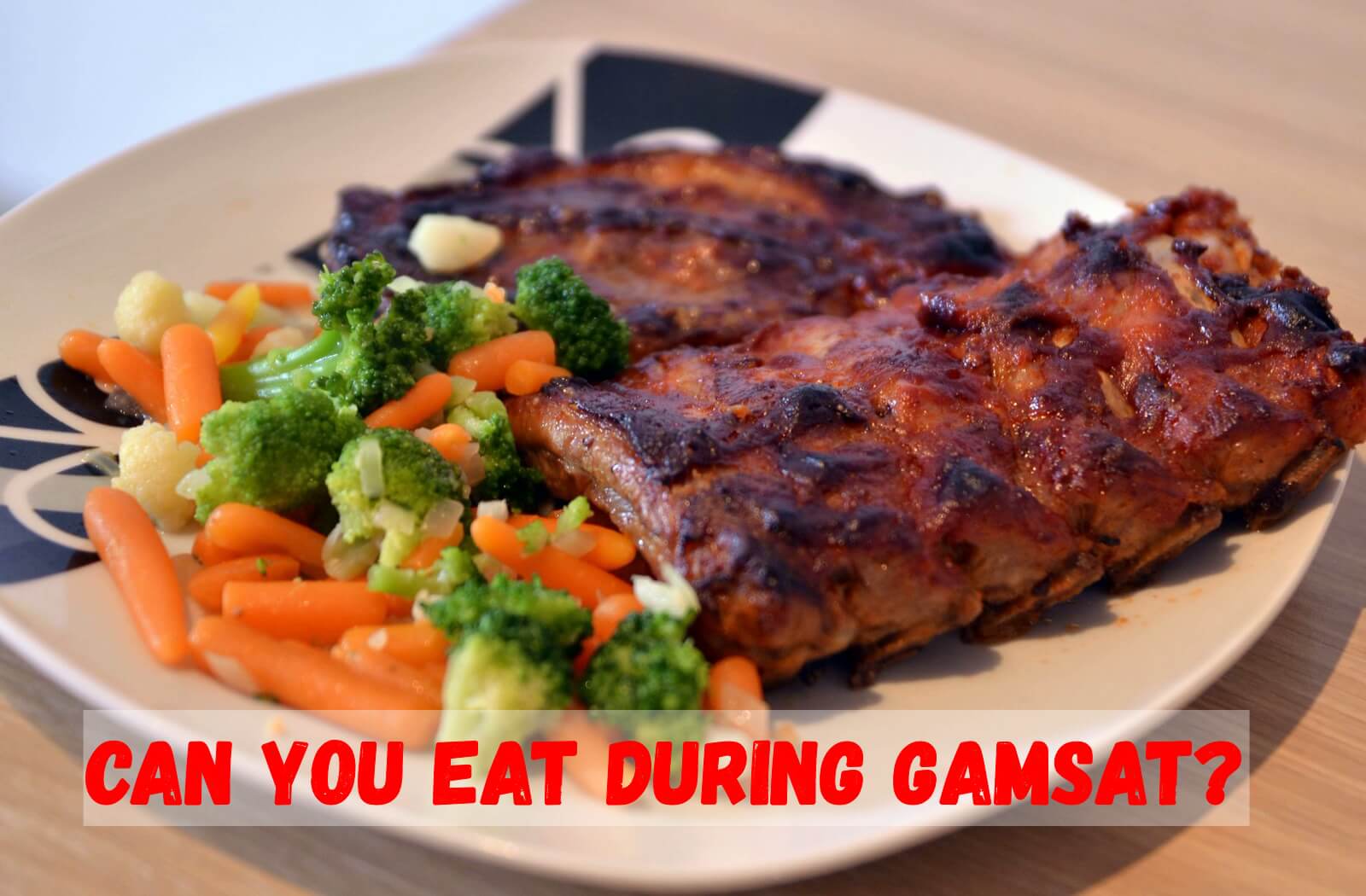 Can You Eat During Gamsat?
No you can't eat during Gamsat. You are only allowed a bottle of water on your desk. Access to food during the test is only allowed if you have a medical condition and have been granted reasonable adjustments.
However there is a one hour break between section 2 and section 3 when you are permitted to leave the test centre and get something to eat.
Nevertheless it's advisable to bring your own food to eat as there may not be any place nearby to buy food or there may be long queues due to everyone going there at the same time.
You'll also need to allow sufficient time to return to the test centre, use the toilets etc. Again there may be queues so don't leave it until the last minute.
Remember that there is no break between section 1 and section 2.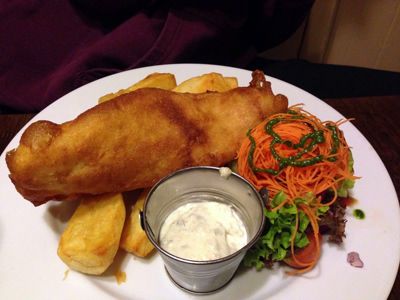 You Might Also Like...
Further Resources
For more help with GAMSAT check out Griffiths Gamsat Review Home Study System which takes you step by step through all three sections with advanced strategies for each.