Where is GAMSAT held in Washington DC? | Washington DC test centre location
The Washington DC  Gamsat is usually held in the Schlesinger Concert Hall and Arts Center at the Northern Virginia Community College - Alexandria Campus, 4915 E Campus Dr, Alexandria, VA 22311
https://www.nvcc.edu/schlesingercenter/
However although ACER do tend to re-use the same venues for the test, the actual locations are not confirmed until you receive your official admissions ticket about two weeks before the test.
So to be on the safe side you should probably hold off until you get the official notification of the address before you make hotel reservations or other travel arrangements.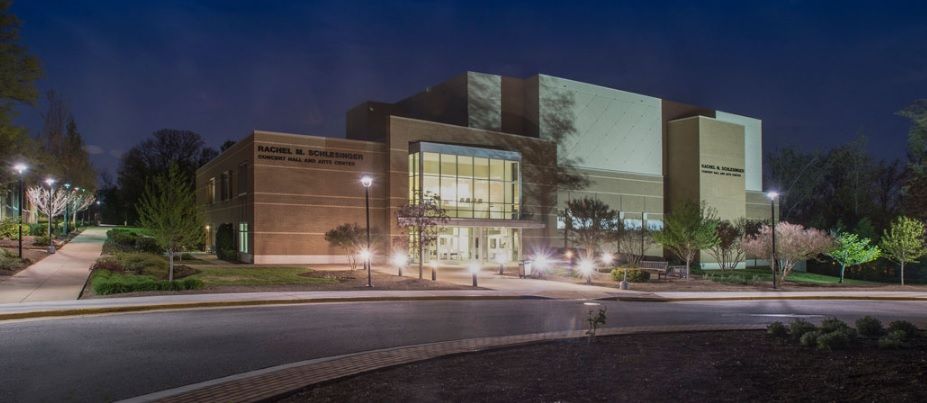 Travel
The nearest train station is Alexandria Station which is a 13 minute drive by car to the concert hall. The nearest bus stops are on the corner of North Beauregard St & Braddock Rd where buses 7A, 31 and 35 stop. From there it is a 2 minute walk to the concert hall.
If coming by car there is a four-level parking garage adjacent to the Schlesinger Center with two entrances, one from North Beauregard Street and one from West Braddock Road. Parking charges are $2 per hour.
Accommodation
The nearest hotels to the concert hall are the Hampton Inn Alexandria/Pentagon South at 4800 Leesburg Pike which is a 5 minute drive to the test centre, and the Homewood Suites by Hilton Alexandria/Pentagon South at 4850 Leesburg Pike which is also a 5 minute drive.
Further Resources
For more help with GAMSAT check out Griffiths Gamsat Review Home Study System which takes you step by step through all three sections with advanced strategies for each.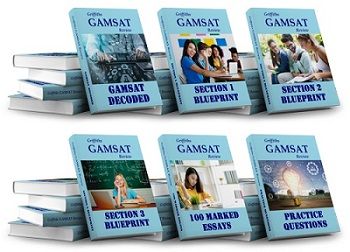 You Might Also Like...