Where is GAMSAT held in Hobart? | Hobart test centre location
The Hobart Gamsat is usually held in the Grand Chancellor Hotel, 1 Davey Street, Hobart, TAS 7000
https://www.grandchancellorhotels.com/hotel-grand-chancellor-hobart
However although ACER do tend to re-use the same venues for the test, the actual locations are not confirmed until you receive your official admissions ticket about two weeks before the test.
So to be on the safe side you should probably hold off until you get the official notification of the address before you make hotel reservations or other travel arrangements.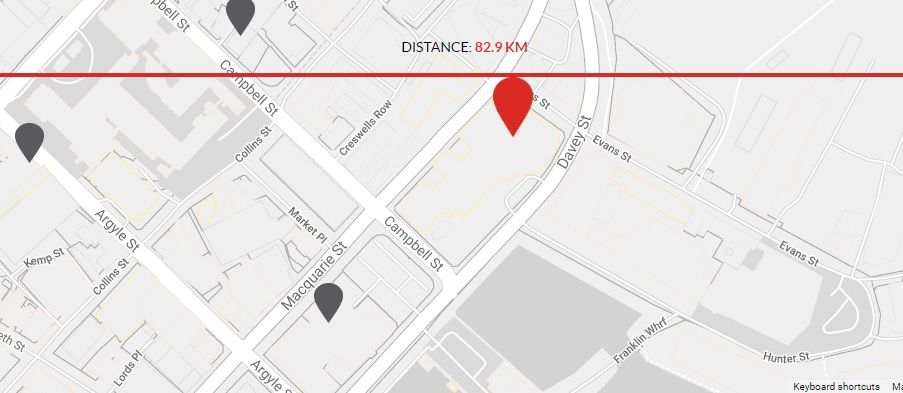 Travel
By public transport the hotel is only a 3 minute walk from Mawson Place Train Station. Leave the train station exiting  right from the station and follow the A6. You'll see the hotel ahead of you.
By bus the Collins Street City Bus Terminus is just an 8 minute walk.
If coming by car the hotel has its own on site car park located at the back of the hotel on Macquarie Street. For guests this costs $10 a night for self-parking, or $20 for the valet service.
For members of the public parking costs $2 per hour.
Accommodation
Since this test centre is located inside a hotel, if you need a place to stay while you take the test why not stay right here for maximum convenience.
Further Resources
For more help with GAMSAT check out Griffiths Gamsat Review Home Study System which takes you step by step through all three sections with advanced strategies for each.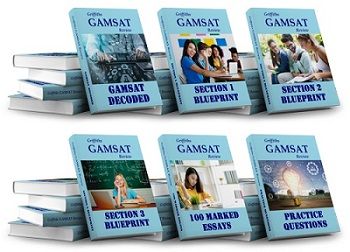 You Might Also Like...
The Best Gamsat Preparation Courses
How Long To Prepare For Gamsat?
How Many People Pass The Gamsat?