Where is GAMSAT held in Wollongong? | Wollongong test centre location
The Wollongong  Gamsat is usually held in the WIN Stadium situated on the corner of Crown & Harbour Streets, at the lower end of the Wollongong Central Business District.
https://www.austadiums.com/stadiums/win-stadium
However although ACER do tend to re-use the same venues for the test, the actual locations are not confirmed until you receive your official admissions ticket about two weeks before the test.
So to be on the safe side you should probably hold off until you get the official notification of the address before you make hotel reservations or other travel arrangements.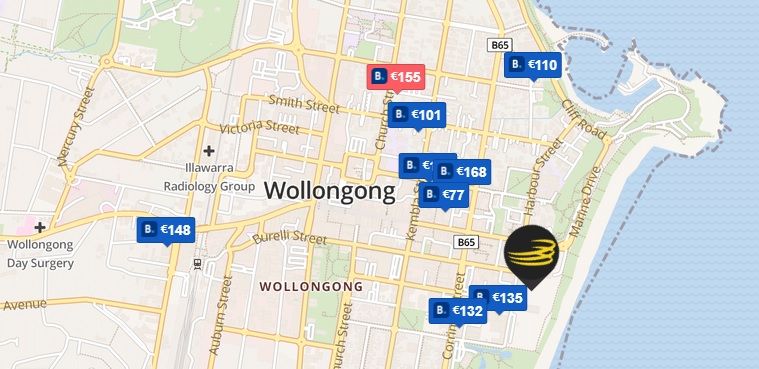 Travel
The nearest train station is Wollongong station which is a 10 minute walk to the stadium. Buses stop directly outside the stadium on Burelli St.
If coming by car there is limited on street parking. The nearest public car park is the Stewart St East Car Park at 13 Stewart St which is a 3 minute walk from the stadium.
Accommodation
The nearest hotels to the stadium are the Sage Hotel Wollongong at 60 - 62 Harbour St which is a 4 minute walk to the test centre, the Best Western City Sands on the corner of Bank Street & Corrimal Street which is a 7 minute walk or for a more budget option the Downtown Motel at 76 Crown St which is only a 4 minute walk to the stadium.
Further Resources
For more help with GAMSAT check out Griffiths Gamsat Review Home Study System which takes you step by step through all three sections with advanced strategies for each.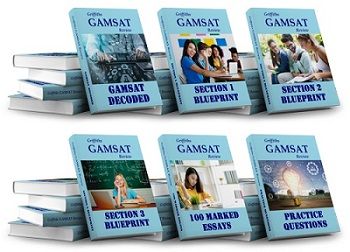 You Might Also Like...