Gamsat Practice Test
This is a free full length Gamsat Practice Test with fully worked solutions.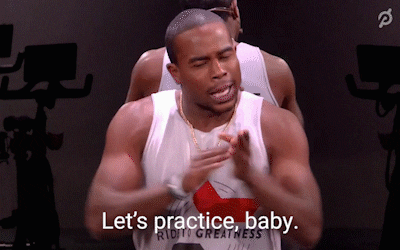 How To Download And Use The Free Gamsat Practice Test
1. Click the link below which will take you to another page where you will be asked to enter your email address. Then click on the button and the download link for your Gamsat Practice Test will be sent to you.
2. Download your practice exam and complete it under test conditions.
3. Record your answers on a piece of paper but remember in the real test you will enter your answers to the test  on the computer
3. Mark your exam using the supplied worked solutions.
4. Included with the practice test are details of how to obtain more questions if you want further practice.
Click Here To Download The Gamsat Practice Test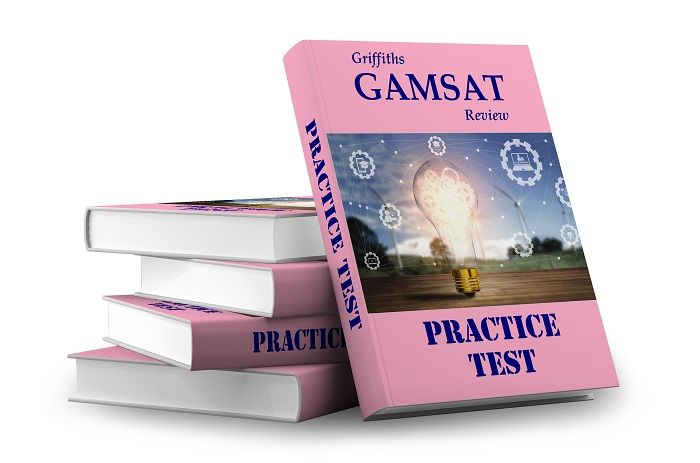 How Did You Do?
The results you achieve in your Gamsat Practice Test should guide you as to the best way to plan the rest of your Gamsat preparation.
Whichever section you need most help with we have more free resources on this blog to help you, click here for Section 1, Section 2 or Section 3.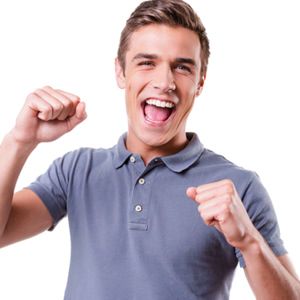 You Might Also Be Interested In...
Further Resources
For more help with GAMSAT check out Griffiths Gamsat Review Home Study System which takes you step by step through all three sections with advanced strategies for each.