Where is GAMSAT held in Belfast? | Belfast test centre location
The Belfast Gamsat is usually held in the Clayton Hotel Belfast, 22-26 Ormeau Avenue, BT2 8HS
https://www.claytonhotelbelfast.com/
However although ACER do tend to re-use the same venues for the test, the actual locations are not confirmed until you receive your official admissions ticket about two weeks before the test.
So to be on the safe side you should probably hold off until you get the official notification of the address before you make hotel reservations or other travel arrangements.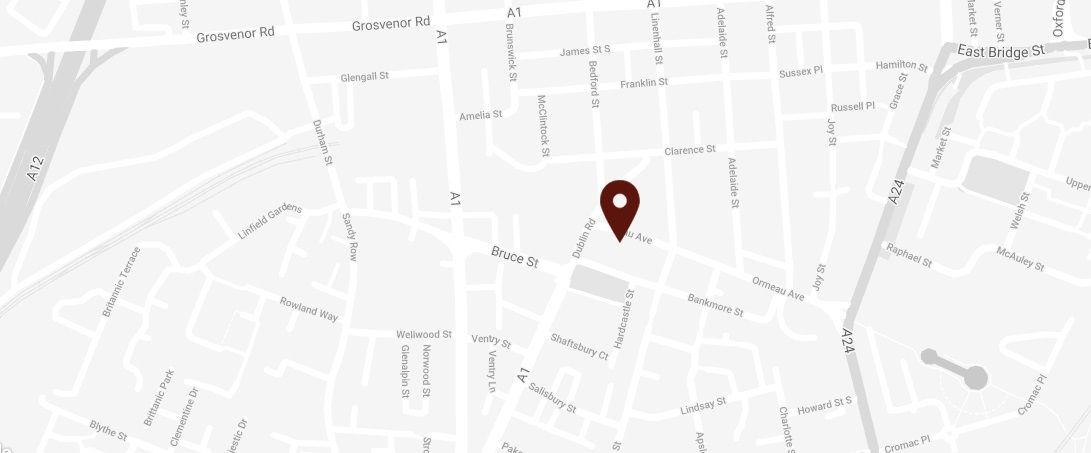 Travel
On public transport the nearest train station is Great Victoria Street Station which is just a 6 minute walk away.
By bus the hotel is a 5-minute walk from the Europa Bus centre located on Great Victoria street where most of the regional buses arrive into.
If you're coming by car the hotel does not have its own car park but there is an NCP car park virtually next door at 22 Ormeau Avenue. If you're staying at the hotel there is a discounted rate for guests of £10.50 for 24 hours.
Accommodation
Since this test centre is located inside a hotel, if you need a place to stay while you take the test why not stay right here for maximum convenience.
If not the hotel ETAP Belfast is a 3 minute walk away and the Premier Inn Belfast City is just a 5 minute walk.
Student Feedback About This Centre
I sat the GAMSAT on 8th September 2021 at the Clayton Hotel, Ormeau Avenue Belfast. My arrival time was 7am and the test began at approximately 7.45. There was no strict checking of water bottles or pencils.
All in all, the venue was easily accessible and well organised but very little parking nearby so would advise public transport. However, I found there to be a significant issue with disturbances in the venue. From the test room we could hear talking and music from the bar area of the hotel which was only a few metres away.
In addition to this, candidates with extra time were seated at the back of the same room and received instructions from the invigilators for Section 2 whilst everybody else was already doing Section 2. Myself and other candidates found this to be extremely disruptive and thought it would have been best had candidates with extra time been seated in another room to avoid disturbances. Lastly, a candidate's phone rang twice and invigilators did nothing about this, but it was also a major disruption.
I hope this information is helpful.
Further Resources
For more help with GAMSAT check out Griffiths Gamsat Review Home Study System which takes you step by step through all three sections with advanced strategies for each.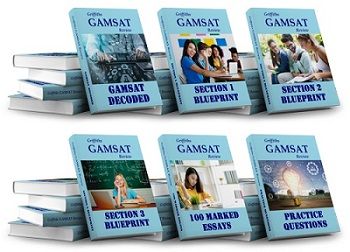 You Might Also Like...
How Long To Prepare For Gamsat?
How Many People Pass The Gamsat?
What Books To Read For Gamsat?