Where is GAMSAT held in Dublin? | Dublin test centre location
The Dublin Gamsat is usually held in the Clayton Hotel Burlington Road, Leeson Street Upper, Dublin 4, D04 A318
https://www.claytonhotelburlingtonroad.com/
However although ACER do tend to re-use the same venues for the test, the actual locations are not confirmed until you receive your official admissions ticket about two weeks before the test.
So to be on the safe side you should probably hold off until you get the official notification of the address before you make hotel reservations or other travel arrangements.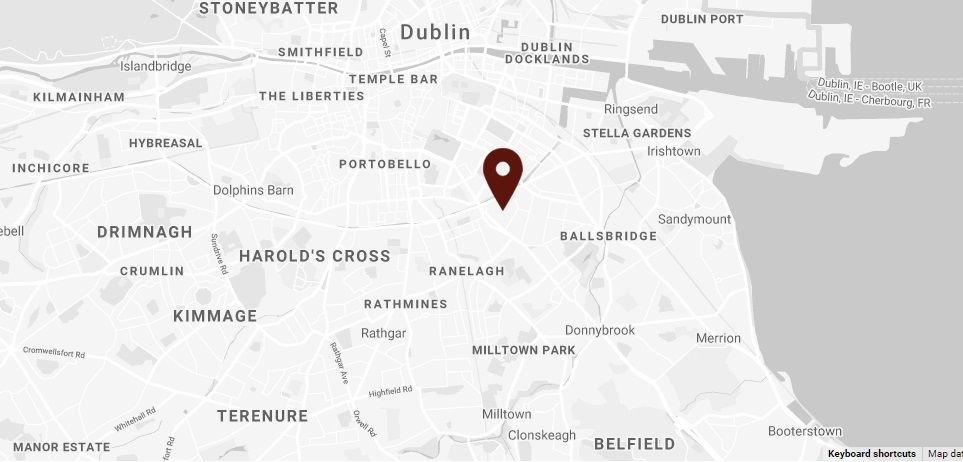 Travel
By public transport the Aircoach and Dublin Bus routes 7B, 7D, 11, 46a, 116, and 145 stop right outside the hotel.
There is also a nearby tram stop the Luas Green Line (tram) which stops nearby at Charlemont.
The hotel has its own on site car park which is open to visitors at an hourly rate of €3
For a 6+ hour stay which is realistically the minimum amount of time for the Gamsat test this will cost €18
It's also advisable to call the hotel beforehand and ask if they have any other events going on and if the car park is likely to be full. Although if you have a morning test session you shouldn't have any problem as you'll be arriving so early.
Accommodation
Since this test centre is located inside a hotel, if you need a place to stay while you take the test why not stay right here for maximum convenience.
Student Feedback About This Centre
1. What time were you told to arrive for registration? 7am. Registration began on time and ran very smoothly
2. What time did the test actually start 07:30
3. Was there strict checking of water bottles, pencils etc? No but you did have to lay everything out on your desk for them to see
4. Where there any issues in the test centre or any other feedback you'd like to give.
The computers froze during the log ins for quite a number of people but the invigilators were very quick with sorting it out and getting everyone started at the same time.
Overall it was a pleasant experience, I knew what time the test was over. They gave us 10 minutes warning and told us how to re register after the lunch break. It ran very smoothly and on time I was there from 07:00 until 13:20
1. Venue-Dublin- Clayton Hotel.
2. Registration Time- 2pm.
3. Test Start Time-2.30pm or so.
4. Water bottles and pencils were not strictly checked. However, we were told we could only have clear water bottles and we were told to remove all analogue and digital watches and place them in our bags, along with our switched off phones. They didn't really check to see if people had removed their watches though. Bilingual dictionaries were permitted.
5. Check in for both sections was really slow, before and after the lunch break, even though there were not very many candidates at the test centre, and we had to queue outside the test centre. We had to leave the test centre to have lunch during the 30 minute break, so people had lunch in their cars or out in the hotel  car park. There were some issues with the computers. Had to get assistance to re-launch the computer between section 1 and section 2, and others had already started section 2 before the issue was sorted.
Further Resources
For more help with GAMSAT check out Griffiths Gamsat Review Home Study System which takes you step by step through all three sections with advanced strategies for each.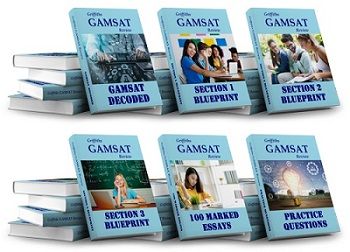 You Might Also Like...
How Long To Prepare For Gamsat?
What Books To Read For Gamsat?