Where is GAMSAT held in Edinburgh? | Edinburgh test centre location
The Edinburgh Gamsat is usually held in the DoubleTree by Hilton Hotel Edinburgh City Centre, 34 Bread Street, Edinburgh, EH3 9AF
https://www.hilton.com/en/hotels/ediccdi-doubletree-edinburgh-city-centre
However although ACER do tend to re-use the same venues for the test, the actual locations are not confirmed until you receive your official admissions ticket about two weeks before the test.
So to be on the safe side you should probably hold off until you get the official notification of the address before you make hotel reservations or other travel arrangements.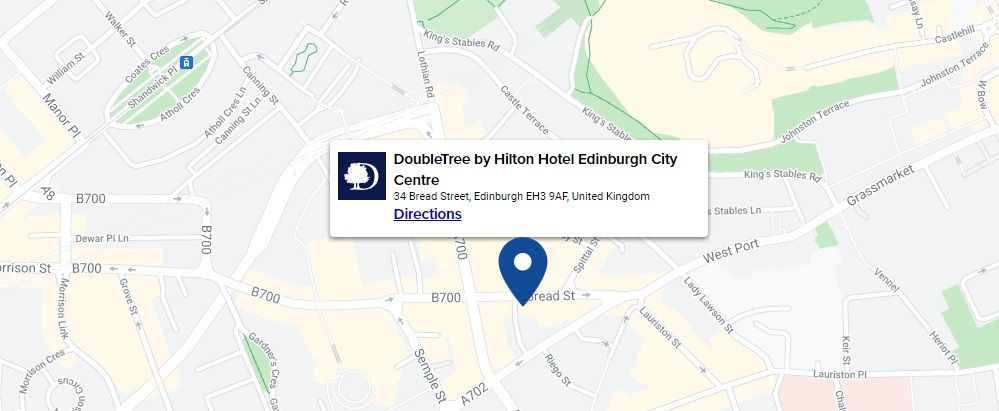 Travel
By public transport the nearest train station is Edinburgh Waverley which is a 17 minute walk from the test centre or about 12 minutes in a taxi.
If coming by car there is a public car park the NCP Edinburgh Castle Terrace at Castle Terrace, Edinburgh EH1 2EW which is a 3 minute walk away and costs £32 for stays over 6 hours.
Accommodation
Since this test centre is located inside a hotel, if you need a place to stay while you take the test why not stay right here for maximum convenience.
If not the nearest other hotels are the Novotel Edinburgh Centre Hotel which is a 4 minute walk from the test centre and the Leonardo Edinburgh City Hotel which is also a 4 minute walk.
Student Feedback About This Centre
I sat in Edinburgh at DoubleTree by Hilton, 34 Bread St
Arrival time was 2pm
We started at approximately 2:45pm
There was not strict checking, however, we were asked to keep our water bottles and pencils on the table and invigilators were constantly walking around
During the test there was wifi issues where many people had issues saving their answers. However, this was easily solved by the invigilators and we were given a few extra minutes to make up for this. Overall, the invigilators were helpful and made the test process go smoothly.
Further Resources
For more help with GAMSAT check out Griffiths Gamsat Review Home Study System which takes you step by step through all three sections with advanced strategies for each.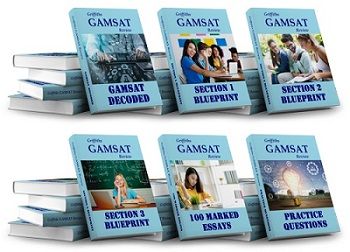 You Might Also Like...
How To Prepare For Gamsat Section 3